---
Topic: Countries around the world will be facing significant challenges relating not only to the environment but population and education as well. What problems will your country face in the next ten years? How can these problems be overcome?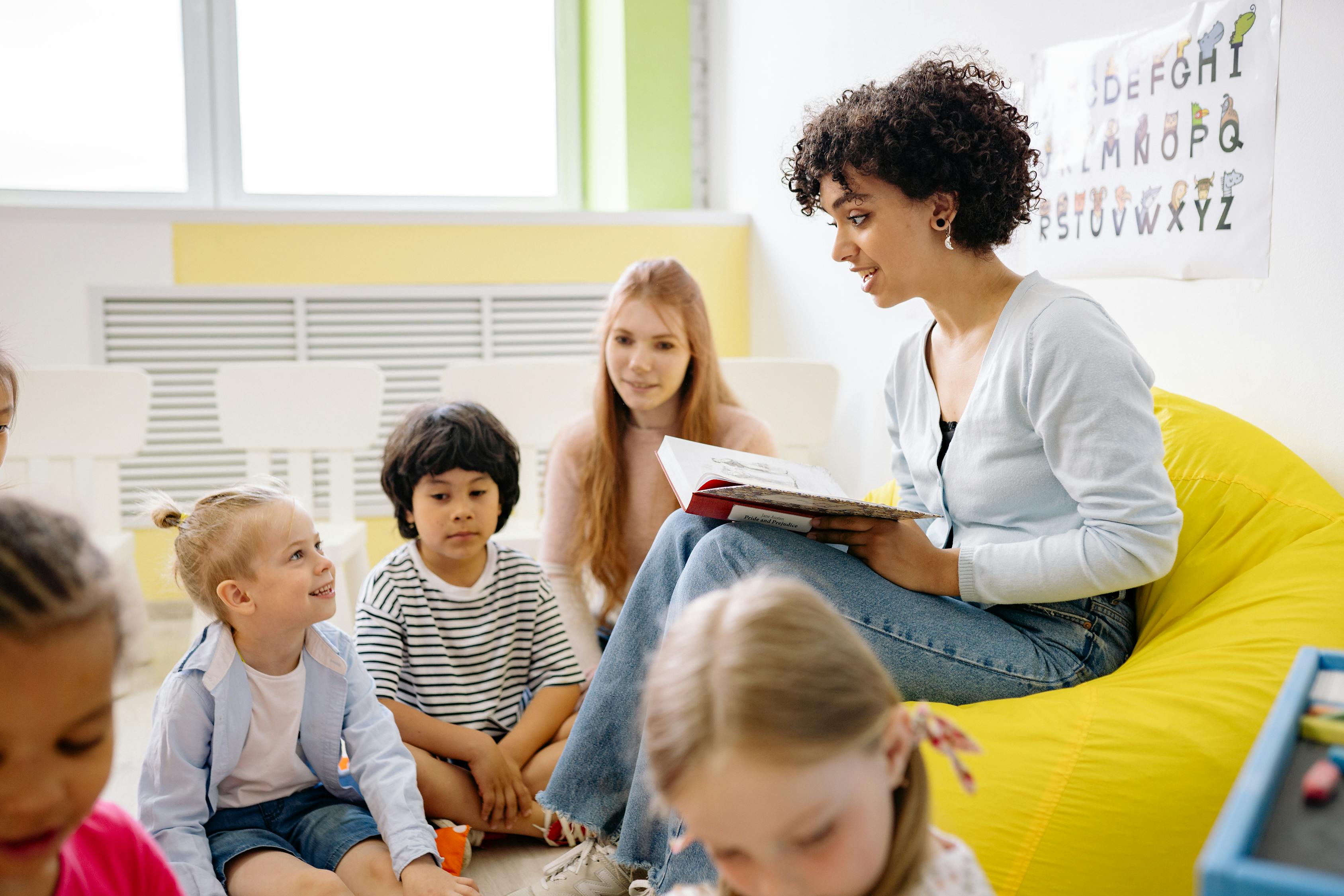 Essay
The world is changing rapidly and many of these changes are making it a far more challenging place for us to live in. It is predicted that global warming, overpopulation, pollution and scarcity of resources will take the world to a staggeringly tough situation. In the coming years, the biggest obstacle in front of India, my homeland, is to counter poverty and illiteracy. This essay will discuss these two problems and their possible solutions.

To begin with, India is home to more than 1.4 billion population and is one of the most densely populated countries in the world. With a monstrous number of population and limited resource and wealth, people are going to face much more obstacles in the next ten years. Cultivable lands are being converted to living space, cities are getting more polluted due to overpopulation, and poverty is setting in more deeply. As a result, illiteracy and poverty rates are ever-increasing. Both problems are interconnected and that is why they are harder for the government and citizens to tackle. For example, according to Oxford University, 80% of Indians will live below the poverty line and the illiteracy rate will be higher among such destitute population.

Some possible solutions to these imminent problems are that the government has to come with strict guidelines for making primary and secondary education free and mandatory. The local administration should make every possible arrangement to attract children to schools. For example, free meals in school, in neighbouring Pakistan, have brought a good result and similar steps could be taken in India as well. As for the population problem, the one-child policy should be strictly enforced and the awareness programmes and campaigns can be a silver bullet for this problem.

In conclusion, the biggest challenge for India in the next ten years is to control poverty and ensure education for all. The government, local administration and citizens should all participate and contribute to eliminating illiteracy and controlling rampant population growth.
---
Có Thể Bạn Cần
Các chuyên đề ielts hữu ích khác trên elish.vn có thể bạn quan tâm như Sách IELTS: tổng hợp sách tải miễn phí; IELTS tips: chia sẻ phương pháp tự học.
IELTS speaking và IELTS reading: tổng hợp những bài mẫu để luyện nói và đọc theo chuẩn IELTS.
Mục IELTS listening: Luyện nghe theo sách.
Tiếp đến là IELTS task 1 và IELTS task 2: tổng hợp những bài mẫu band 8 giúp bạn có thêm nguồn tự ôn luyên kỹ năng viết.
Nếu bạn là người mới, hoặc muốn ôn lại và cải thiện kiến thức cơ bản, bạn có thể xem thêm ở mục Ngữ pháp tiếng Anh và Phát âm Tiếng Anh.
Trường hợp thấy việc tự học còn khó, bạn có thể tham khảo những khóa học online uy tín. Nếu cần hỗ trợ nào về tiếng Anh, hãy gửi yêu cầu vào mục Hỏi Đáp Tiếng Anh.
Ngoài ra, hãy kết nối với elish.vn trên những nên tảng xã hội khác như Youtube và Facebook cũng như Tiktok. Rất hữu ích!