Xuan Dai Bay (XD Bay) is one of the most popular place in PHU YEN province that you should visit at least one time when you visit Vietnam. Enjoy your vacation and the local cuisines.
Xuan Dai Bay surrounds Song Cau town, Phu Yen province. To City Quy Nhon is about 50km to the south, 60km from Tuy Hoa city to the north, so traveling to Xuan Dai Bay is not too difficult.
Going to Gang slope (Cau river town), you just need to run along National Highway 1A to arrive. Xuan Dai Bay is "protected" with three sides being majestic mountains and facing the great sea.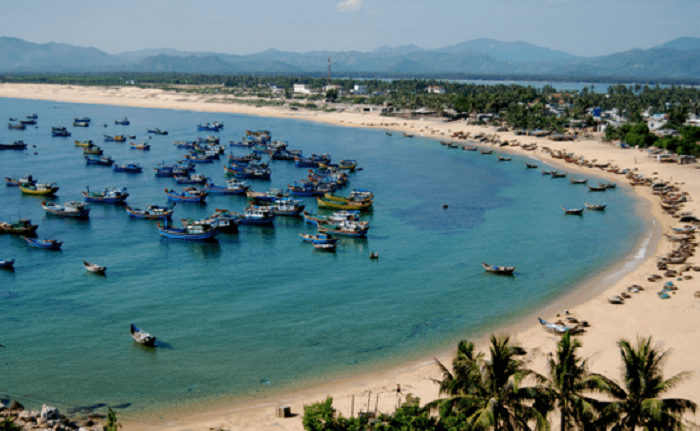 When should we visit Xuan Dai Bay?
The ideal time to travel to this bay is in March – April because the weather here is extremely pleasant and mild, satisfying all the fastidious guests coming here.
The sea is not moving, not stormy, neither is it the rainy season, nor is it too dry. Not too hot, not too much rain, very pleasant and cool weather.
Transportation
From Hanoi, the girl Thu Trang booked herself a round-trip plane ticket to Phu Cat airport, Binh Dinh.
From this airport to the resort in XD Bay – Phu Yen is also about 70km, and it takes just over an hour by car.
Visitors can also book flight tickets to Tuy Hoa airport of Phu Yen, because the distance from here to the resort of XD Bay is only about 60km.
Therefore, depending on their considerations, passengers can make the most suitable and optimal choices for themselves.
Round-trip airfare is about 1 million 6 per person. The resort provides airport shuttle service with a stop price of 500,000 VND per car.
At the same time, it is possible to rent a motorbike to easily move to attractions when traveling to Xuan Dai Bay for 150,000 VND a day.
Accommodations
The first is an extremely satisfactory place with a great view overlooking Xuan Dai Bay.
That is Que Toi Village, a resort located along the shores of XD Bay , parallel to National Highway 1A.
The whole resort has only 24 single villas and all have a bedroom view overlooking the bay.
The second place is a brand new luxury resort that is very popular in Phu Yen recently, Zannier Bai San Phu Yen.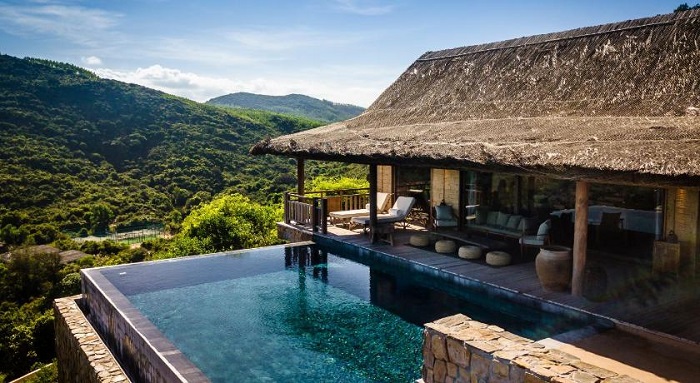 Enjoy the local specialities
The following dishes are specialties that visitors cannot miss out:
Package of Mai Muoi Xi fish
Cuban Seafood
Liem pancakes
Bong Benh seafood restaurant
Nam An grilled chicken
Astop restaurant
And cannot ignore the seafood restaurants on rafts at Cu Mong lagoon and Xuan Dai bay. Just go anywhere you like because you've come to the number 1 land of seafood, it's always fresh and delicious & cheap.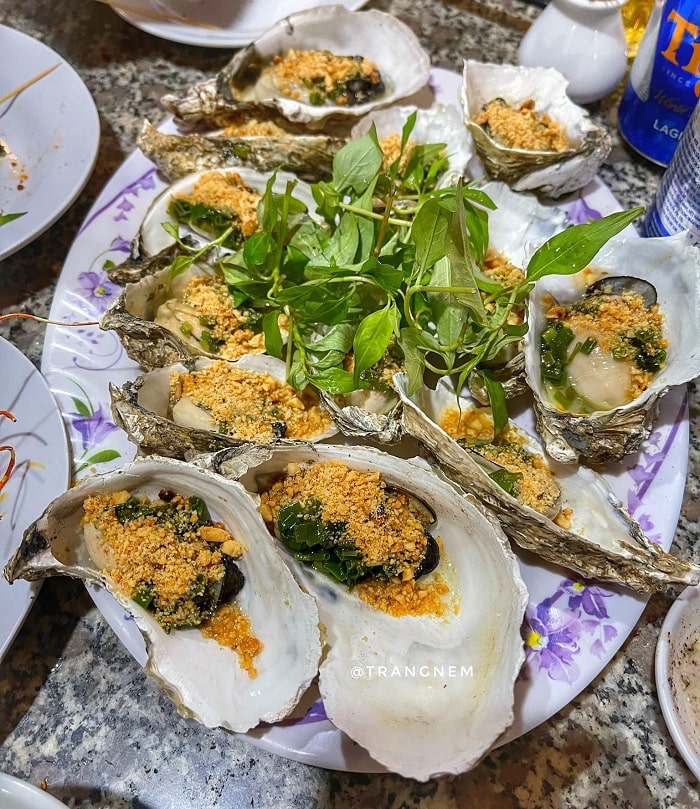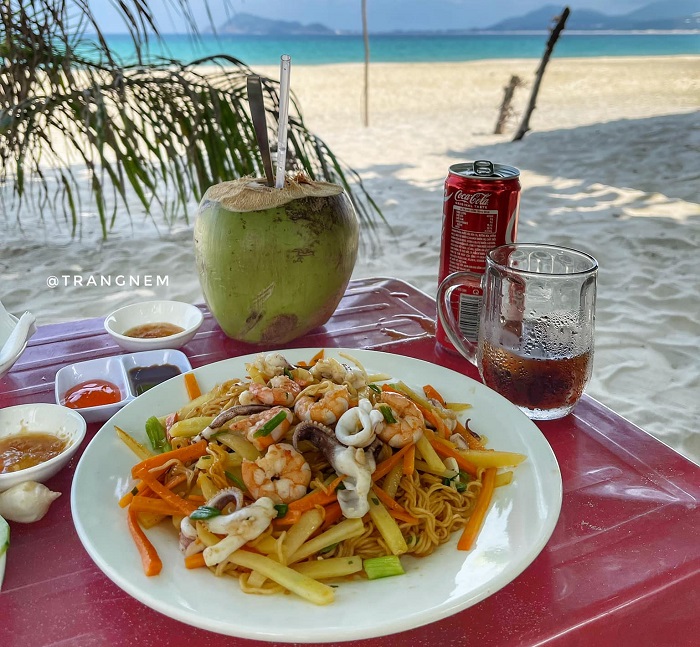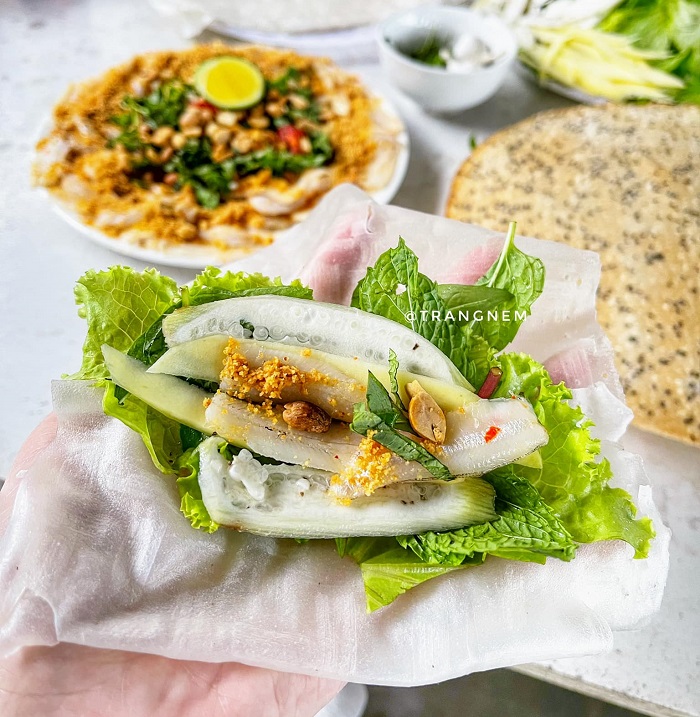 Short video of Xuan Dai Bay
---
Xuan Dai Bay is just one of the most popular destination of PHU YEN province. you can explore more at this province to plan your vacation in advance.
Welcome to Vietnam and enjoy your holidays!
If you find this article useful, you can save and share with your friends. And do not forget to connect with us on Facebook page: Vietnam Travel Notes
More popular destinations of Vietnam can be found at Vietnam Travel Notes